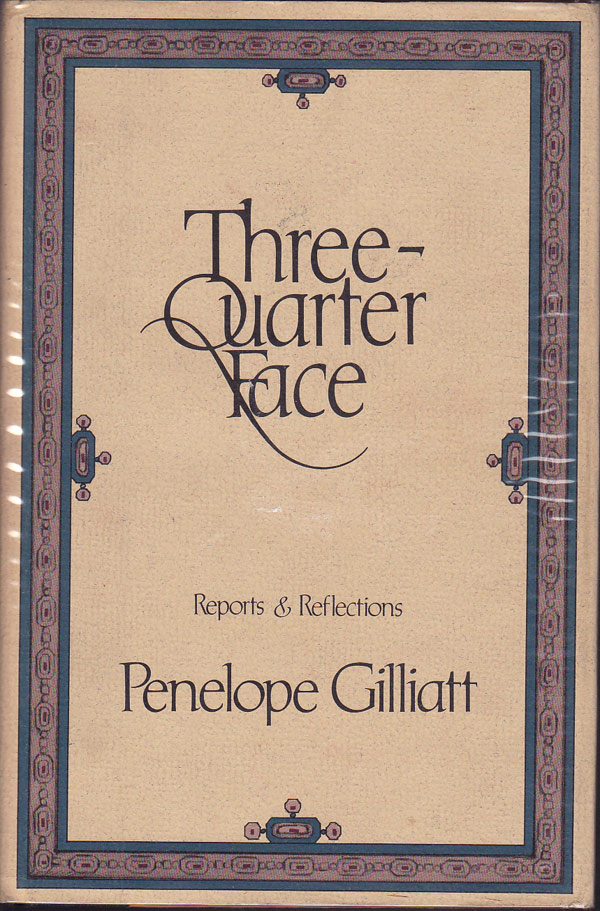 Three-Quarter Face - Reports and Reflections
Gilliat, Penelope
Twenty reviews and longer pieces, subjects include: Nabokov, Antonioni, Woody Allen, Hitchcock, Henri Langlois, Jeanne Moreau, Satyajit Ray and Rainer Werner Fassbinder; also another book dedicated to William Shawn.
Add to cart

$35.00
Publisher:
Coward, McCann and Geoghegan. First American edition 1980
Review copy with promotional material laid in. Fine in dustwrapper.
Other books in this category
Microsoft VBScript runtime
error '800a01a8'
Object required
/detail.asp, line 77